Cellcosmet
Cellcosmet is at the forefront of research and development with a range of superior skincare products on the cutting edge of cosmetic science with meticulously selected plant and marine ingredients. This luxury Swiss brand also includes the CellEctive exclusive revitalisation range, as well as the Cellmen high performance skincare line for men.
The Cellcosmet range includes all their new generation products just released: see New - Autumn 2022.

Cellcosmet orders of £450 + will receive a FREE CellLift Lotion (travel size, 30ml)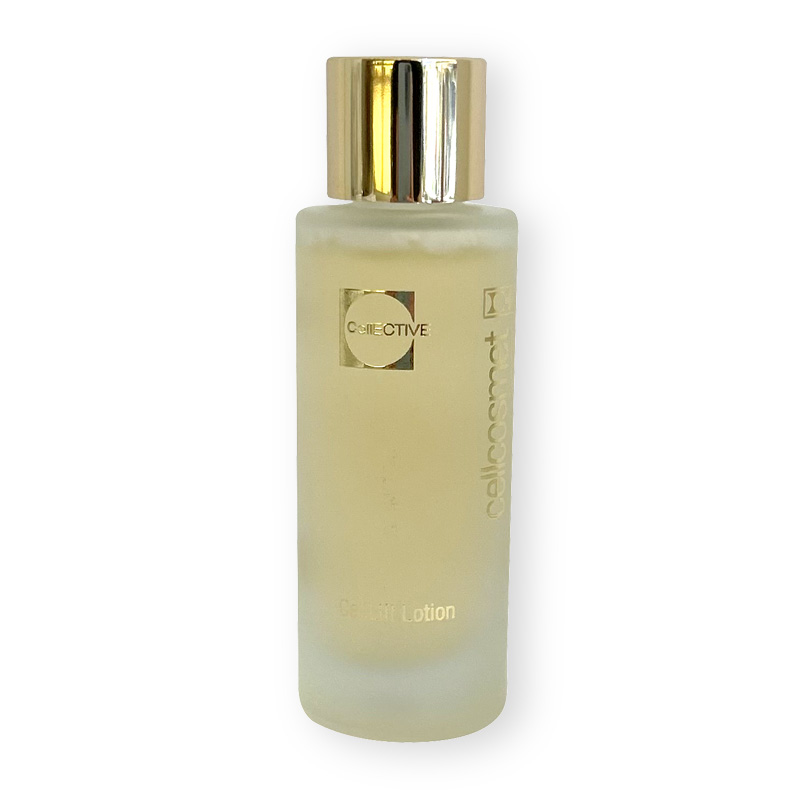 Free shipping to UK on all orders; free same day delivery London.
UK Vat of 20% is deducted from our prices for buyers whose billing & shipping address is outside UK.
LOADING