Cellcosmet Cellmen
Cellmen, a high-performance skincare line made just for men, rich in stabilised cellular extracts and targeted ingredients, offer you remarkable results perfectly suited to the specific needs of your skin to give it optimal comfort without effort.
We are delighted that Cellcosmet have chosen White Room Beauty to premiere their new generation products ahead of the official launch in the fall. See New & Exclusive.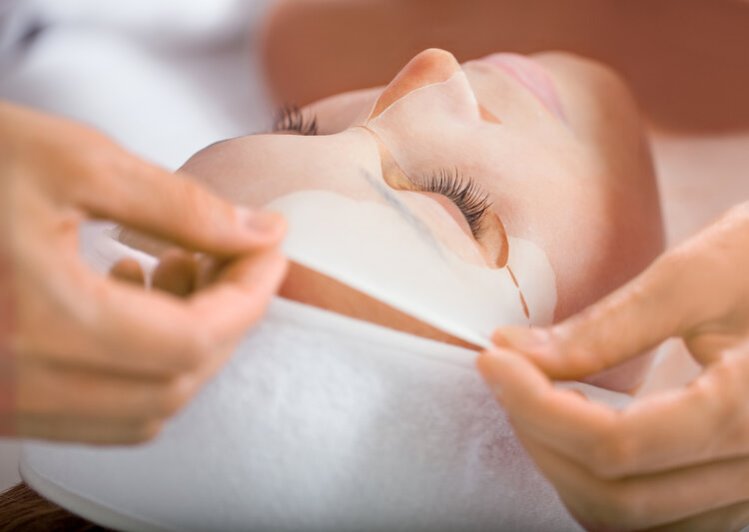 Orders of Cellcosmet £450+ receive FREE Cellcosmet Collagen Face & Neck Mask.

Free shipping to UK on all orders; free same day delivery London.
UK Vat of 20% is deducted from our prices for buyers whose billing & shipping address is outside UK.

LOADING