Cellcosmet
Cellcosmet, at the forefront of research and development, is a range of superior skincare products on the cutting edge of cosmetic science, each formulated to meet the specific needs of a woman's skin by virtue of a high cellular expertise and meticulously selected plant and marine ingredients.
We are delighted that Cellcosmet have chosen White Room Beauty to premiere their new generation products ahead of the official launch in the fall. See New & Exclusive.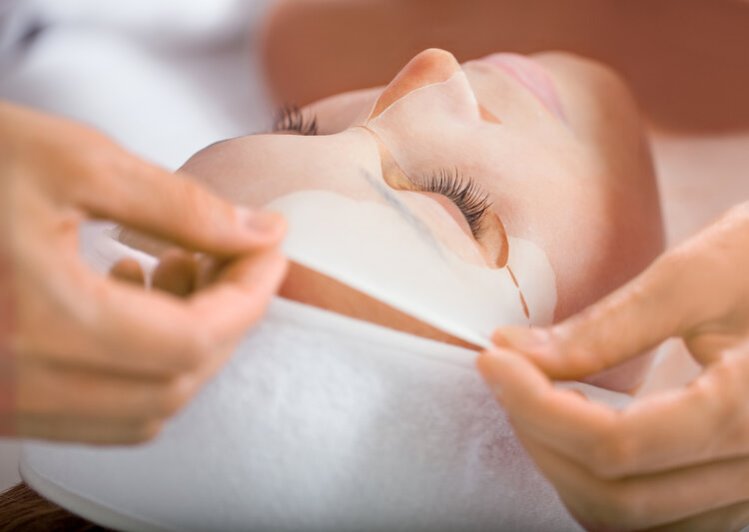 Orders of Cellcosmet £450+ receive FREE Cellcosmet Collagen Face & Neck Mask.

Free shipping to UK on all orders; free same day delivery London.
UK Vat of 20% is deducted from our prices for buyers whose billing & shipping address is outside UK.

LOADING