A lot has happened since we re-opened in April
02 Jun 2021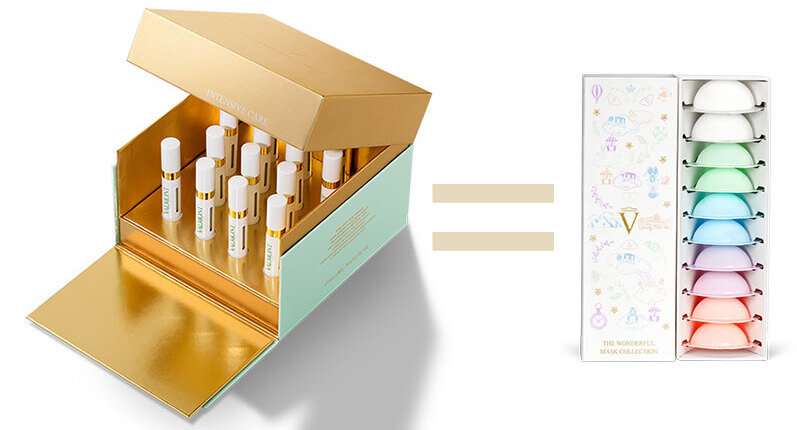 Valmont Multi-Masks
Valmont's Multi-Mask Collection gave an early Spring lift after a long winter, with its beautiful range of masks – all packaged in handy packs of 10 masks in separate colourful pods.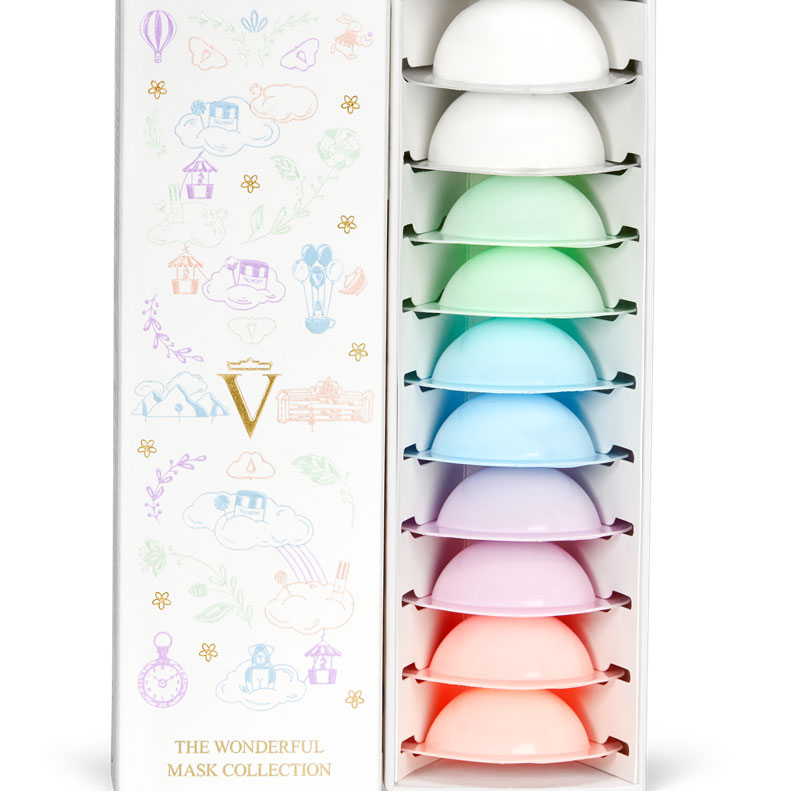 Nescens Gift Sets
This was soon followed by a great range of Nescens Gift sets. These collections at fantastic prices provide clever combinations of Nescens anti-aging products all in different box sets, plus a Summer Beauty Travel Set in a stylish cosmetic pouch.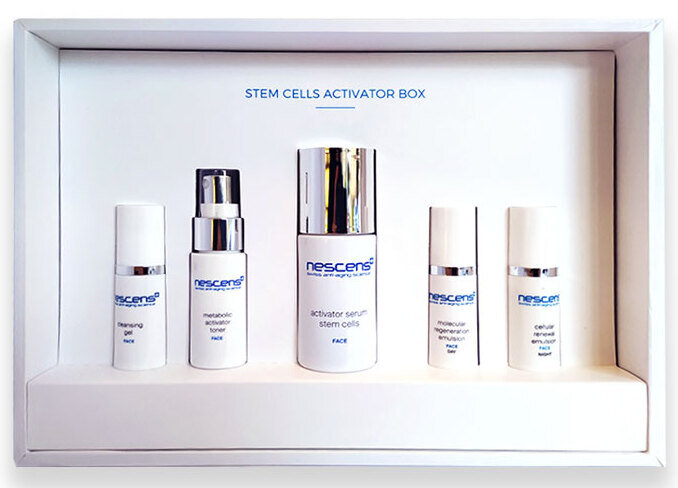 Bespoke Facials
In the period prior to re-opening, our White Room beauty therapists were busy re-honing their skills and knowledge on all our facial treatments, and creating some unique combinations of Valmont, Nescens and Hydrafacial protocols. Since April our therapists have been busy providing tailor-made facials to deal with the many skin issues that clients have experienced during the period of lockdown.