It is all about the eyes – Part 1
20 Feb 2020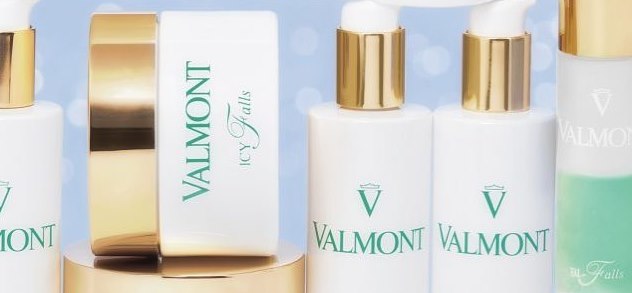 For a Springtime refreshed and beautiful gaze
Kick start your Springtime renewal with a 60 or 90 minute Valmont Eye treatment at White Room Beauty. Reflections on a Frozen Lake is a rejuvenating eye treatment designed to address dark circles, bags under the eyes, and fine lines & wrinkles. Facial reflexology around the eye area helps with the lymphatic drainage process whilst a lifting massage and regenerative collagen eye mask plumps, hydrates and soothes. Fine lines and wrinkles are smoothed, skin is plumped, and dark circles and bags are erased.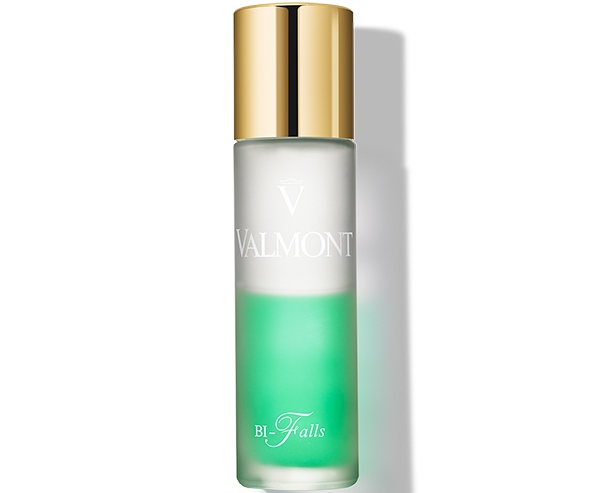 Home eye care in the evening
Even after a late night out, take the time to thoroughly remove your eye makeup. To do so, use a gentle product such as Valmont Bi-Falls, and apply with delicate movements, as the upper and lower eyelids are fragile and require special attention.
After removing your makeup, splash your face with warm water for a few seconds, then splash with cold water to stimulate micro-circulation of the blood.